Survivors of Human Trafficking Who Were Born in Another Country Must Work With Police to Obtain Visas.
T or U visas are available to foreign-born survivors of human trafficking who apply for a visa in the United States.
These visas, according to McKenzie Harker, a staff attorney at the Victim Rights Law Center, exist to encourage immigrants to report crimes without fear of deportation.
T and U visas have the same basic structure. Both are temporary visas that provide survivors four years of legal status in the United States, allowing them to work and apply for a social security number. They also give a route to residency and, eventually, citizenship in the United States.
T visas are reserved for survivors of sex trafficking, while U visas include sex trafficking as well as a broader range of crime victims.
According to Harker, because these visas are frequently linked to criminal investigations, survivors must cooperate with law enforcement.
The phrase "cooperation" has a criminalising connotation. We see images of people being requested to cooperate by police officers or prosecutors after they've been accused of something in movies and on television. Most of Harker's clients, on the other hand, don't see it that way.
Stimulus Check:A Total of Eight Stimulus Checks Will Be Distributed in 2022. How Much Will You Receive From One of These Checks?
"Honestly, I think they're eager to comply given this further comfort that they won't face any immigration action," Harker said. "On the other hand, there are always survivors on the other side of it who would probably not report to law enforcement if it weren't for the visa," says the author.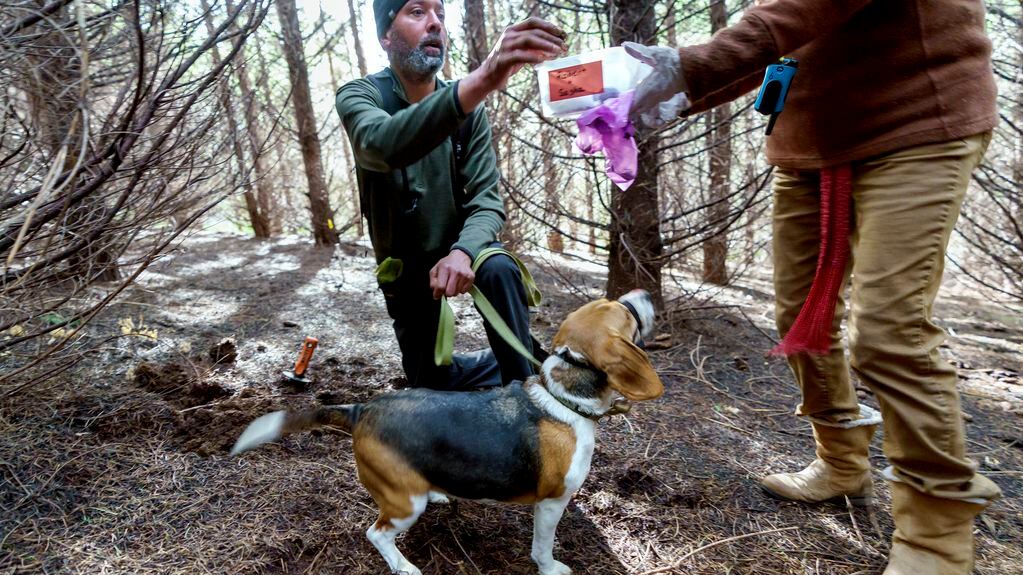 There are certain exceptions to the collaboration norm. For example, minors are not required to cooperate with police enforcement. Adult survivors, on the other hand, must demonstrate that their level of trauma is severe enough to warrant an exception. The topic of how the trauma of a human trafficking survivor is quantified in order to achieve that criteria remains unanswered.
"The cops who are supposed to be assessing the applications are supposed to be specially trained on victimisation and trauma," Harker added.
"I believe it depends on whatever officer you are assigned to… "It's a highly personal demand."
This law has an inherent tension: survivors require assistance. However, in order to combat human trafficking, law enforcement needs assistance.
Also Read: Pachinko: 2022 Release Date Confirmed, Trailer, and Everything We Know!
According to Harker, the rewards have outweighed the risks for many of her clients who have come forward.
"These remedies aren't ideal for everyone, because reporting to law enforcement poses too great a risk to their safety for some people," Harker explained, "but for others, these visas can be a tool by which they can free themselves from the trafficking or abuse they're experiencing and change their lives."