The golden years are looking particularly golden for certain Americans who have the financial means (and desire) to retire early while deferring their Social Security benefits — something that's becoming more common these days, thanks to the pandemic-era combination of stimulus payments, rising home values, and stock-market gains.
According to a new Washington Post examination of government data, the COVID-19 economy has generated "among of the strongest incentives to retire in modern history." At the same time, many retirees are deferring their Social Security benefits in order to receive larger monthly checks.
According to a WaPo analysis of Bureau of Labor Statistics data, the number of workers who applied for Social Security payments in the 12 months ended in September fell 5% from the previous year's same period. According to the Social Security Administration, this was the largest reduction in nearly two decades.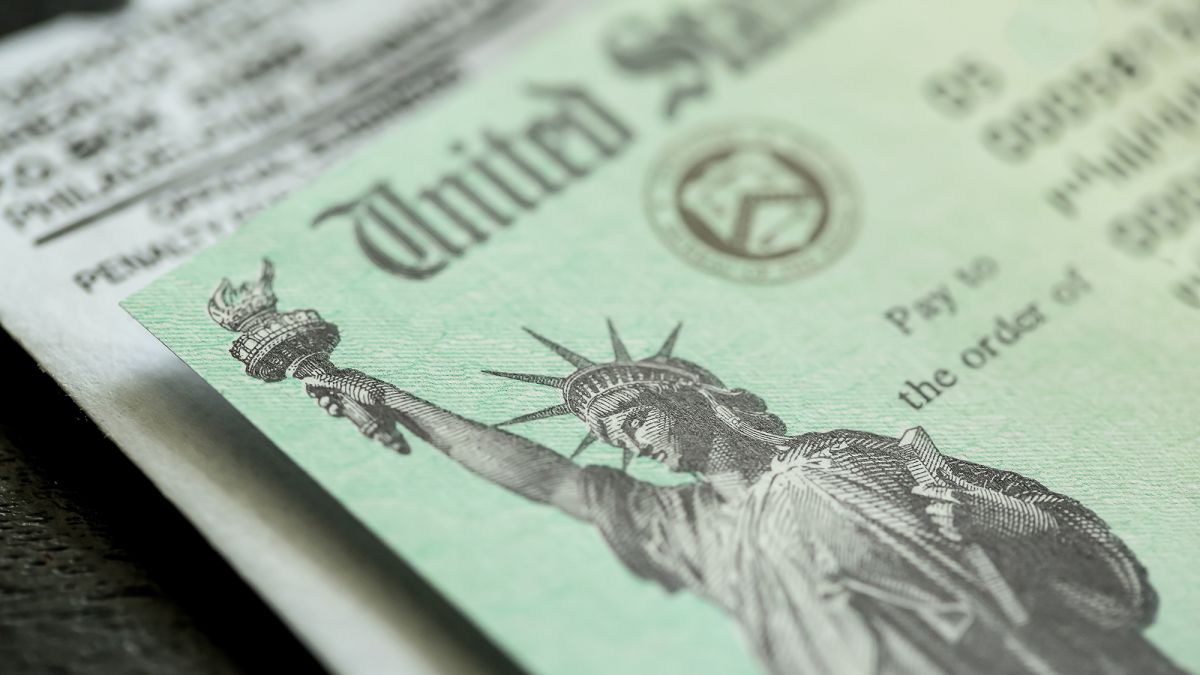 Over the same time period, the number of workers aged 65 to 69 who retired increased by 5% year over year. During the pandemic, the number of retirees in the United States increased by around 3 million, which is roughly twice as much as would have been expected before the outbreak.
According to many experts, three factors have fueled the trend: generous federal stimulus and unemployment insurance payments; larger retirement funds as a result of stock market gains and rising home values; and COVID-related restrictions that have forced seniors to apply for Social Security benefits online rather than in field offices.
"We find higher reliance on Social Security benefits during economic downturns, and we assumed that would be the case with the pandemic," Lauren Hersch Nicholas, an economist at the University of Colorado at Denver, told the Washington Post. "The claiming numbers simply don't support that."
Viral News:
Update on the Fourth Stimulus Check: New Payments Are Being Made, and Here's Who Is Eligible
The Internal Revenue Service (IRS) Has Just Issued a Statement Regarding Stimulus Payments!
Individuals Will Receive an Additional $821 in a Few Days After Receiving Monthly Checks for $1,657! | Full Details!
The nature of the COVID-19 epidemic, which has contributed to both economic and health uncertainties, is another factor pushing increasing retirement rates, particularly among women.
"Health issues are unique to this recession and may be playing a role," Courtney Coile, an economist at Wellesley College, told the WaPo. "Especially because workers ages 65 and beyond are less likely to be able to telework than younger people."
Early retirement may be a possibility for Americans with large financial accounts, but it is not that simple for those who are still struggling to make ends meet. According to GOBankingRates, only 36% of non-retired Americans believe their retirement savings are on track to fulfil their post-retirement financial needs, and approximately one-third of those who had planned to retire now say they would do so later due to the pandemic.