What to Do if Your Application for Food Stamps Is Pending
APPLYING FOR FOOD SNAPS FOR THE FIRST TIME CAN BE DIFFICULT, especially if your application is still waiting.
Every month, tens of millions of Americans receive food stamps from the Supplemental Nutrition Assistance Program (SNAP).
While the application process appears to be basic, it can be difficult for applicants to determine whether their case is open or closed, or whether they have completed all of the required steps.
On Reddit, one California woman stated that she had received a card and a PIN number, but that she was still receiving letters asking her to provide more information.
If your Supplemental Nutrition Assistance Program (SNAP) application is still open, we've outlined the procedures you can take, whether you live in California or another state.
What Exactly is SNAP?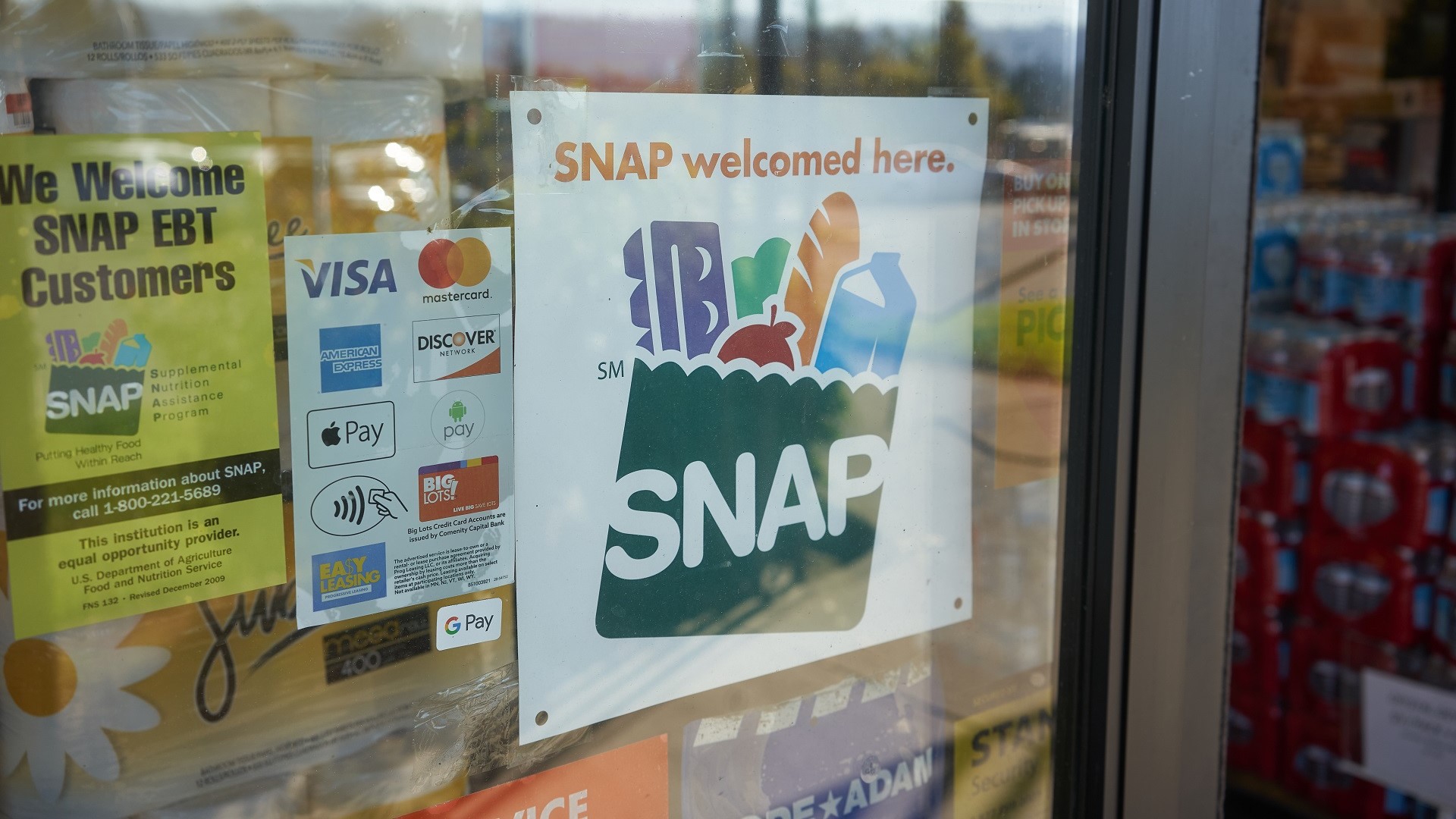 The federal food stamp programme is known as SNAP.
Families are given a pre-loaded electronic benefit transfer (EBT) card that allows them to shop for groceries at a range of locations.
The Department of Agriculture's SNAP retailer locator tool can help you identify authorised stores that accept food stamps.
Who Is Eligible to Apply for Food Stamps?
SNAP must be applied for in the state where you reside. Each state has its own application process and paperwork.
People with gross incomes up to 130 percent of the federal poverty threshold are often eligible for SNAP.
On the US Department of Health's website, you may find poverty recommendations.
What Options Do You Have if Your Application Is Still Pending?
While most states can process and transmit SNAP payments within 30 days, if not sooner, it isn't always that easy.
It's possible that your case will be "pending," or unresolved, for far longer than it needs to be.
While applicants should always contact their local state office, if you live in one of the five largest states, you can do the following steps:
California
You can submit needed documentation online if you applied for Calfresh.
You can contact your local county to inquire about your application status, reschedule a missed interview, or resolve other application concerns.
You can upload images and files to GetCalFresh.org if you need to provide papers to your county CalFresh office.
If you want immediate assistance, please call your local food bank.
Texas
If you are a Texan who has applied for a Lone Star Card, you can check the progress of your application by visiting your local Texas Department of Health and Human Services office.
Viral News: A Dog Attack at a California Homeless Encampment Killed One Person and Injured Three Others, Police Said!
Florida
If you live in Florida, you can check the status of your application here or call 1-850-300-4323 Monday through Friday from 7 a.m. to 6 p.m. to speak with an agent.
New York
If you've already applied for SNAP benefits in New York, you can check on the status of your application by calling 1-800-342-3009 or emailing nyspio@otda.ny.gov.
Also Read: Stimulus Checks of $1,200 Are Expected to Be Sent to Millions of Americans | Complete Info!
If you applied online, you can use the same account and password to track your application, recertify benefits, report changes, check case details, and submit verification documents using the same username and password.
Pennsylvania
Frequently asked questions for candidates in Pennsylvania can be found here.
If you applied for SNAP through COMPASS, the SNAP application gateway, you can check your progress by calling the COMPASS benefits helpdesk at 1-800-692-7462.
We'll go over when you'll need to re-certify to keep your SNAP benefits.
Also, how the rise in the Social Security COLA may influence your SNAP benefits.